04/02/02 Team-Building Event (page 1 of 2 - Go to page 2)
Walk the Talk!
"The strength of the team is each individual member...the strength of each member is the team." - Coach Phil Jackson
Is this Consensus?
"The ratio of We's to I's is the best indicator of the development of a team." - Lewis B. Ergen
Having Fun Yet?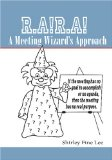 Click cover above to order Paperback Book or below for
RARA A Meeting Wizard's Approach Kindle e-Book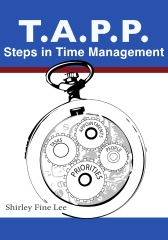 Click cover above to order Paperback Book or below for
TAPP Steps in Time Mgmt Kindle e-book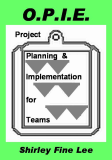 OPIE Project Planning and Implementation for Team - Only available as Kindle e-book on Amazon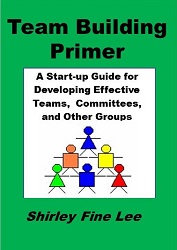 Team Building Primer: A Start-up Guide for Developing Effective Teams, Committees, and Other Groups