Shirley's Garden in Lewisville, Texas

Below are the latest photos of my backyard garden which some of my friends, family, and fans have been asking for.

Instead of keeping a running journal of changes in the garden each month/year, I will try keep this page updated.

Click here for some of my favorite older photos of the garden, kids with plants, or just a few interesting plants.
Backyard Garden, September 2009
New white vinyl fence (basket weave style) was installed 9/25/2009, you can see it behind the primary garden.
Pergola (left) & Rose Garden (right) by Front Gate 2009
Pergola has Wisteria growing over top and vine on arch over gate is Purple Honeysuckle.
Garden by Garage with Ruella, Giant Lambs Ear, and assorted plants on pots.
Edge is Dwarf Ruella, then Giant Lambs Ear , followed by assorted plants on pots, with Torch Lilies and Oregano along wall.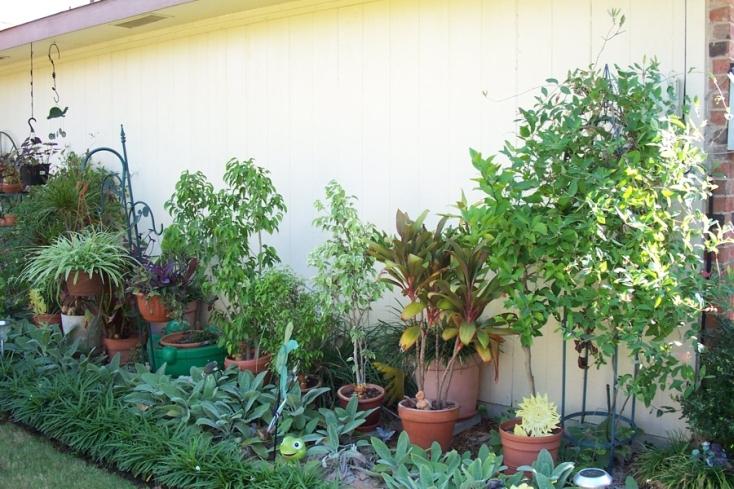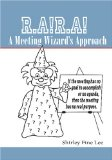 Click cover above to order Paperback Book or below for
RARA A Meeting Wizard's Approach Kindle e-Book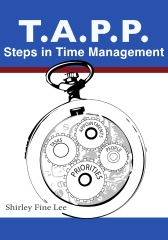 Click cover above to order Paperback Book or below for
TAPP Steps in Time Mgmt Kindle e-book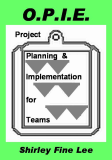 OPIE Project Planning and Implementation for Team - Only available as Kindle e-book on Amazon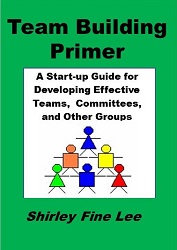 Team Building Primer: A Start-up Guide for Developing Effective Teams, Committees, and Other Groups