A Meeting Wizardís Approach
A book by
Shirley Fine Lee
Table of Contents
(
click section title to see description)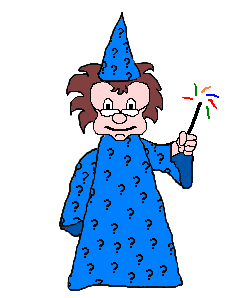 According to statistics,
over 17 million meetings are held most days in America!
Are you spending too many hours in meetings?
Do you feel some of those meetings are unnecessary?
Do you want to make the best use of your time in the necessary meetings?

If you answered YES to any of the 3 questions above,
then utilize RARA as your guide to improving meetings.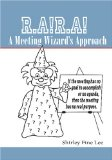 Click cover above to order Paperback Book or for Kindle e-Book